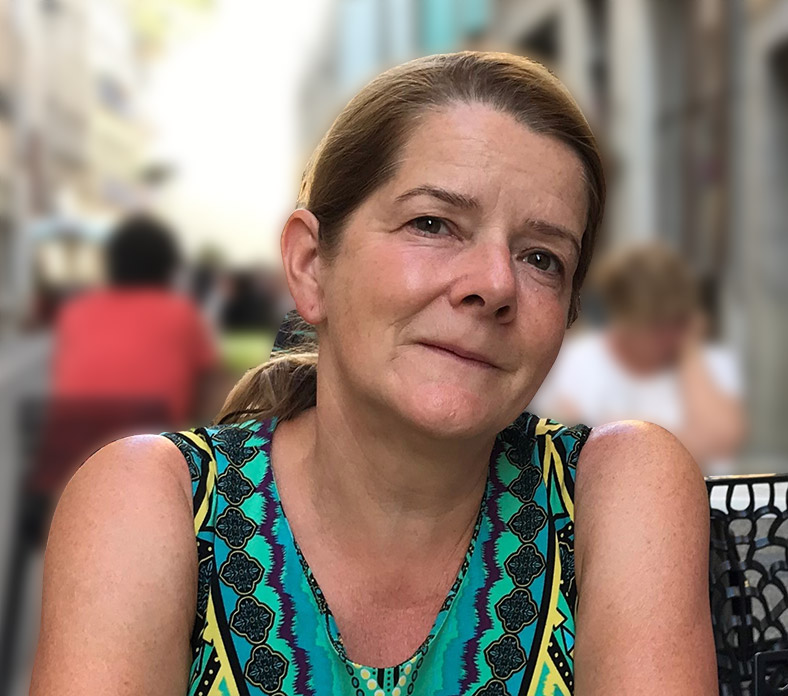 Hello! I'm Jenny
Dr Jenny Uppal, CEO of CEGR
I am a fully qualified and registered Educational and Child Psychologist with over 25 years' experience of working with parents, families and children with a wide range of complex needs in various settings. I have enjoyed finding ways to support those who find it difficult to access room based therapeutic support. I have developed a high level of expertise in supporting parents, carers and those working with children and vulnerable people, to enable emotional development to occur where it has previously been disrupted.
I am a qualified Equine Facilitated Psychotherapist. I love bringing animals and particularly horses into the therapeutic situation as their ability to foster self-awareness and emotional development is incredibly powerful.
I also enjoy working with horses to inspire confidence, support team work and build leadership in organisations and businesses.
My Qualifications
B.SC (Hons) Psychology
PGCE
M.Ed (Ed Psych)
Level 5 Diploma – Equine Facilitated Psychotherapy
PhD
Accreditations
BPS Chartered Psychologist (C.Psychol): 077102
BPS Register of Applied Psychologist Practice Supervisors
LEAP Registered Practitioner
HPCP registration no: PYL23373
Julie Gilbert-Binns
Julie is a qualified Counsellor and Equine Facilitated Learning Practitioner, working with young people and adults through her private practice, Therapy with Horses.
She holds a Master's degree in Communication and has accumulated over 20 years of experience running her own marketing agency, which specialised in the ICT industry. During this period, Julie worked with multinational organisations across the EMEA region, interacting with individuals at grassroots level as well as government and senior management.
Her varied skill set supports a creative and flexible approach to personal development, problem-solving and interpersonal relationships.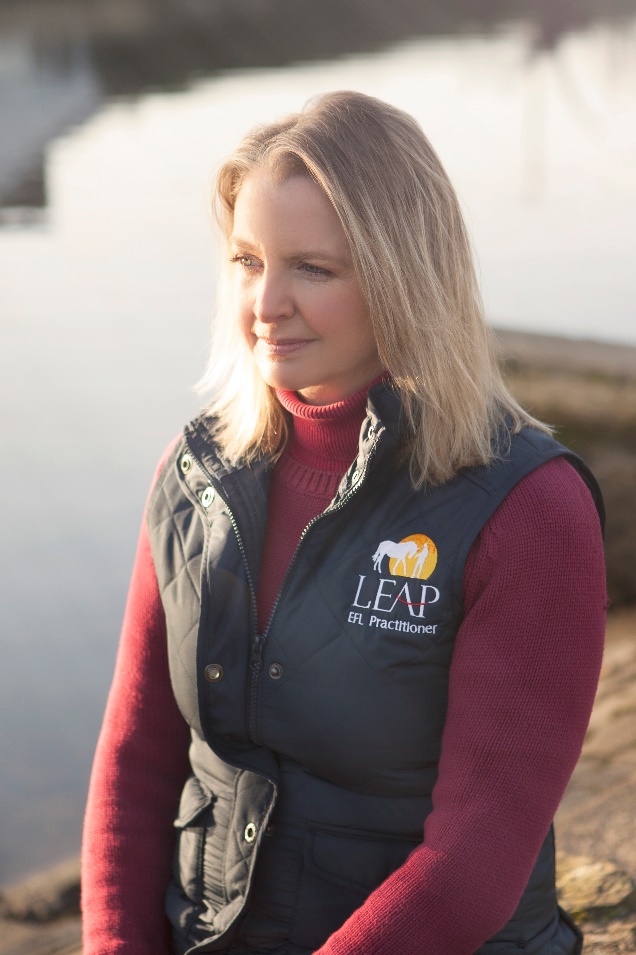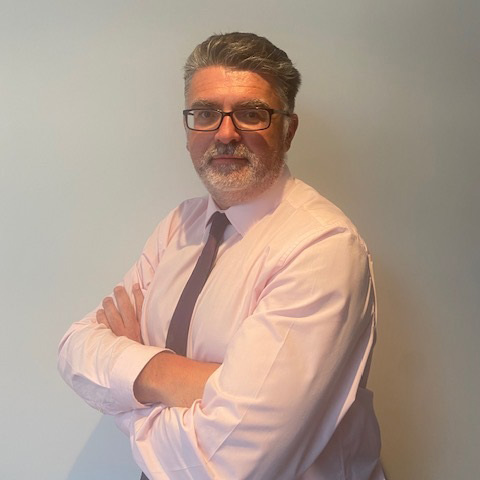 Jon Clugston
Jon has worked in the social care sector for over 30 years in both the public and private sector. He is a qualified social worker and has also been an inspector with the Care Quality Commission. He now works as a freelance consultant offering support and guidance to organisations in the education and social care sectors.
Jon has been in management/leadership positions since 1997 including senior leader posts in large multi-disciplinary settings. As well as being a Director of CEGR, he am also a trustee of another charity which assists the development of education overseas.
When emotional development has been disrupted it can lead to a range of social, emotional, behavioural and mental health issues.
If this has happened the presenting difficulties can be effectively addressed by promoting emotional development through key relationships. Enabling those who have key relationships with children and vulnerable people to foster the emotional growth of the people in their care is a powerful way to address emotional, mental health and behavioural difficulties.
Our experience of supporting hundreds of vulnerable people and those that care for them, is that amazing opportunities arise for enotional growth and healing through natural everyday life experiences and nurturing relationships.
Assessments
Assessments in learning, social and emotional development, disabilities and mental health issues
Therapeutic Support
Therapeutic Support for parents and carers of people with social emotional behavioural or learning difficulties
Advice
Advice regarding programmes interventions and environments designed to address social emotional and behavioural issues and maximise progress
Consultancy
Consultancy regarding organisation's strategic and policy development
Programmes for Businesses & Organisations
Development programmes for individuals, leaders and teams within organisations and businesses
Case Work Supervision
Case work supervision for professionals working with young people with complex social emotional behavioural and mental health issues
Development
Developing emotional support teams with robust and safe practices and clear practice rationale
Support
Supporting organizational development with regards to effectively supporting and managing complex learner needs
Training
Training and professional development including promoting social emotional skills and well-being in young people; supporting students with disabilities; facilitating change; managing behaviour
Contact Me
Ask a question or book an appointment below